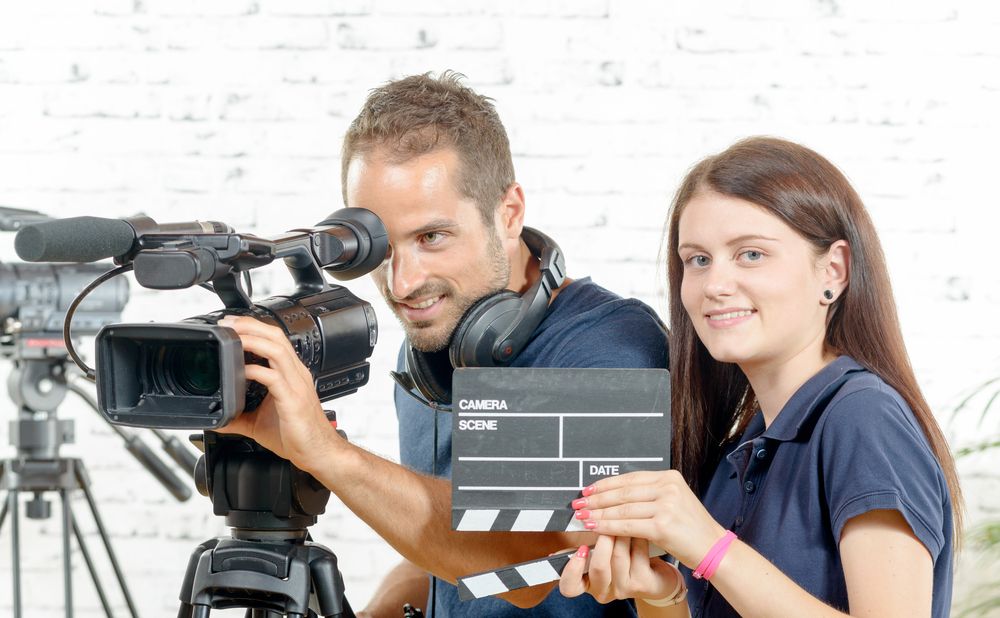 Web Video Production
Web Video Solutions has the ability to select the right team to help bring your creative vision to life. With every production being unique, we identify your needs and work with you through each step of the process. We will give you a detailed outline of your production with timelines, services, and other specifications to suit your needs.
Video Production Package Deals
Online video marketing is like any other form of marketing. It's a continuous process in which new marketing material needs to be produced and released monthly, weekly or even daily. We give you the opportunity to take advantage of our package deals that help you save up to $200 per video. As additional incentive when purchasing video packages, we will honor that per video unit pricing for up to twelve months in case you decide to add additional videos throughout the year.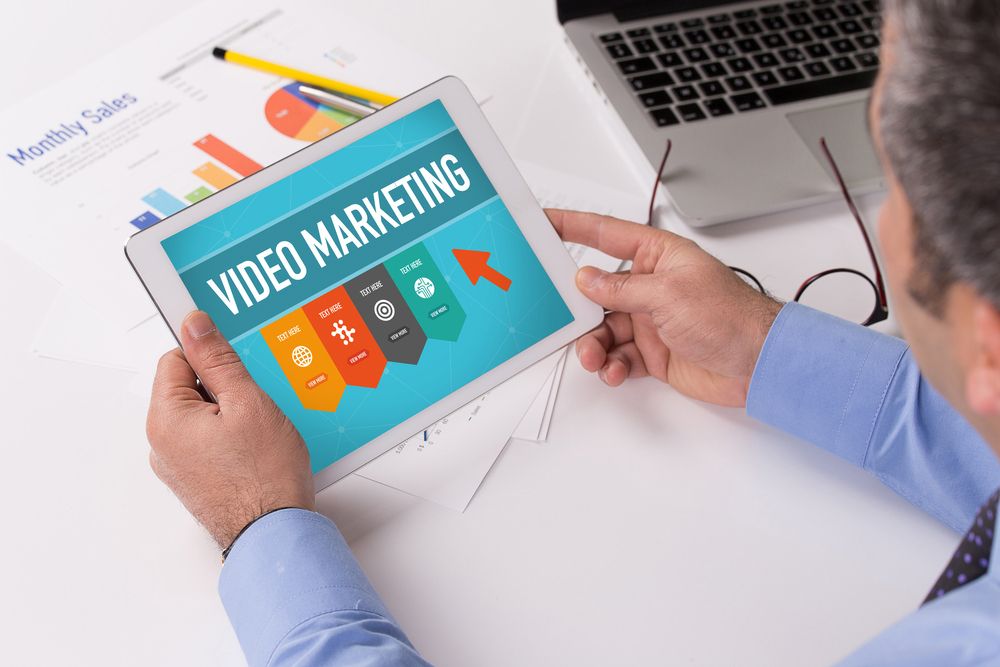 Custom Video and Motion Graphic Production Packages
If you are in need of a custom video or motion graphic production package we are able to consult with you to find out what your needs are and discuss how we might be able to help you achieve your vision and goals. please contacts to set up a meeting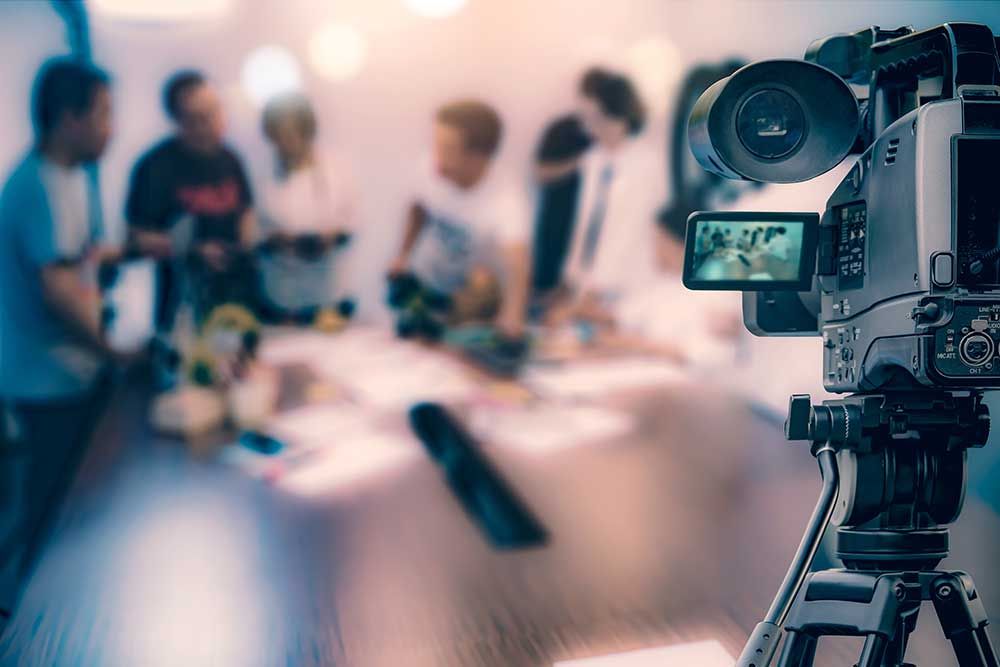 LIVE STREAMING
Stream your event, product launch, wedding, web training, straight to your customers and interact with them live, answer questions and even add guests into your stream from remote locations. Web Video Solutions offers single and multi-camera live streaming video solutions. All content can be recorded for archive or to be edited at later date. Streamed to your website, Youtube, Vimeo, Facebook, Instagram, and many other platforms. Contact us for more detail and pricing.
The Video Production Process
Pre-Production
During the pre-production process, we will help you identify the goals and objectives of your online video marketing campaign. We will narrow down exactly who your target audience is and explore options when it comes to where the video will be used and ways to maximize your online video marketing time and budget. Preparing an outline of the points you want to make is a very important part of the pre-production process, and help set the space for the final script or storyboard of the piece that is to be produced.
​​​​​​​Production
Once the final script has been approved, production (shooting) of the project can begin. Our team uses the latest in full HD video camera, audio, lighting, and support equipment. Production for most video advertisements can be shot in one day. Our Main goal is to capture the highest quality of images possible, this will ensure the best outcome during the post-production process. Our team of professionals will make sure you have the most comfortable pleasurable experience possible.
Post-Production
After the shoot is wrapped, post production can begin. During this phase, all footage, music, graphics and sound get edited together and submitted for client approval. Clients are normally given two rounds of revisions and once submitted corrections are made with-in seven to ten business days. After final post-production approval, the video or videos will then be exported and compressed for the web and syndicated through client approved networks.