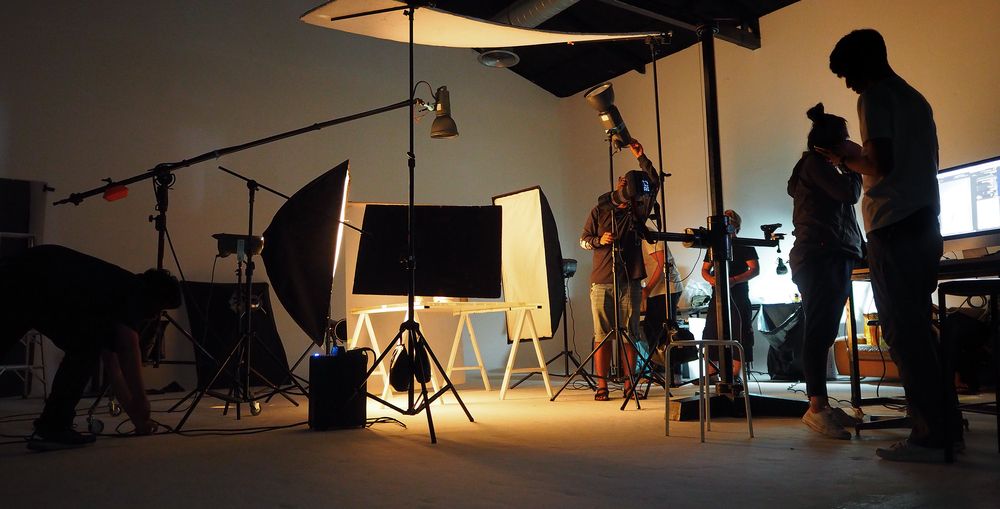 ​​​​​​​What We Do...
We offer a wide selection of video solutions that can give your business a dynamic presence on the web. Whether you already have video or are starting from scratch, we can improve your video marketing efforts. We offer a full range of video services ranging from Video productions and motion graphic pieces to video social media marketing, syndication, and video content delivery platforms used to monetize your video content.
Why Video...
The short answer would be "Because It Works!". Video has now found its legs in the online marketing world and is now one of the premier means of delivering information about your brand, product, or service. Unlike text or even photo and graphical content online video has the ability to inform, engage, and entertain an audience Target that audience through strategic placement on your web site, social media outlets, and media networks will prove to be more valuable with online video. One thing is for certain video on the web is here to stay and is growing on an exponential scale. Don't be left behind! incorporate video into your online marketing strategy today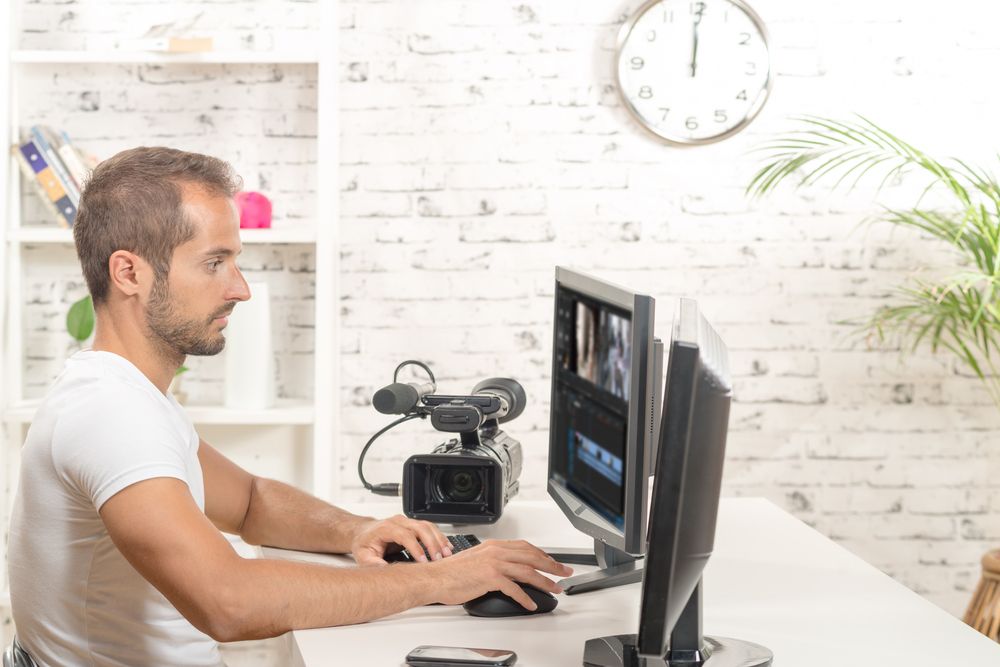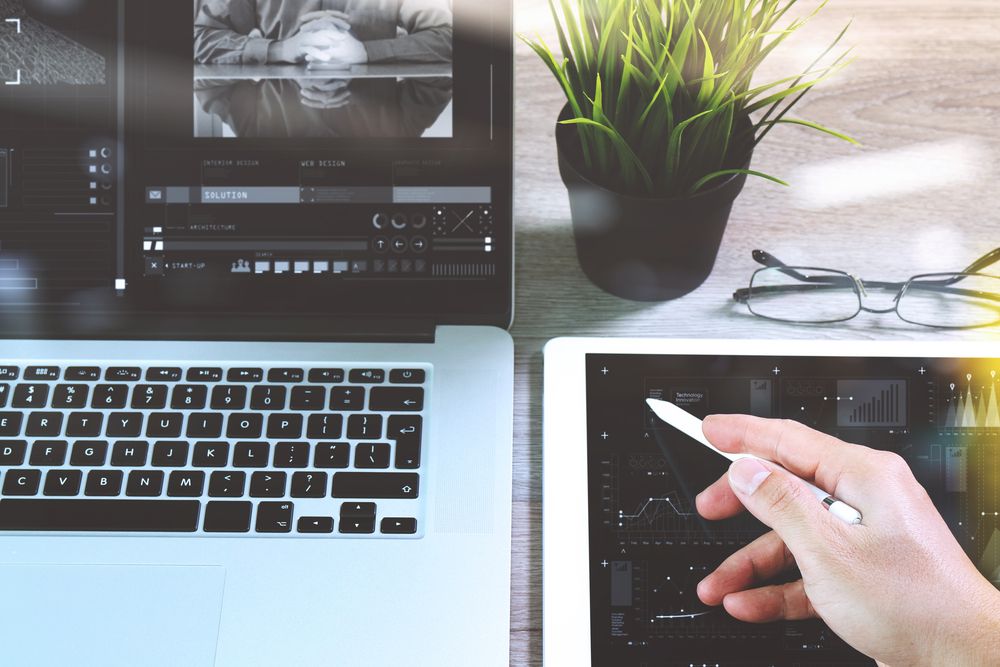 ​​​​​​​Video Marketing Statistics...
52% of all web traffic is video (according to industry watchdog eMarketer).

38% of Google Universal Search results included video (Comscore).

More than 70% of all web visitors watch online video (NY Times).

The average YouTube visitor spends 27 minutes per day watching video.

Because video is so popular, video links and clips often show up before other content.

Search engines visit video sites every few minutes, so your Videos will Appear in Google in MINUTES after you submit, not days or weeks as is the case using conventional SEO/SEM tactics.